If have login problems remove cookies and clear browser cache.

01-27-2017, 01:15 PM
(This post was last modified: 01-27-2017 01:25 PM by Harsha.)

Post: #1
Harsha
Supplier/Super Moderator

Posts: 2,510
Joined: Feb 2013
Pizza Cut by Kitmaker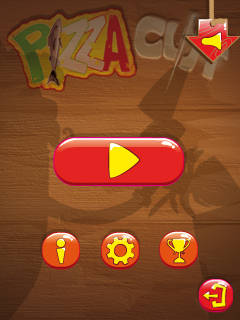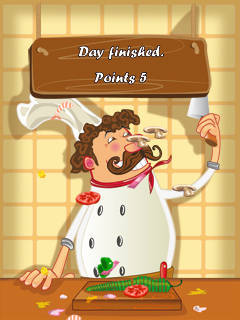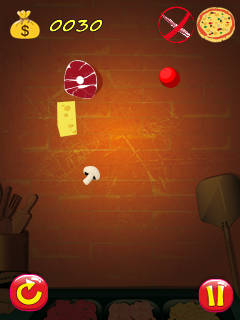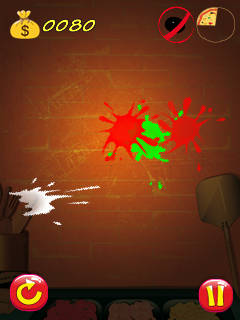 Poker's Pizza is the fastest pizza place in town and as a cook you'll have to cut the ingredients as fast as you can if you want to deliver the orders. But pay close attention, there are forbidden ingredients you mustn't cut!
Purchased by harsha.
240x320 N6280
Cracked/free Opera
360x640 N5800
240x400 Asha 311

User(s) browsing this thread: 1 Guest(s)