If have login problems remove cookies and clear browser cache.

Dragon Publication (An-Yong) [ by Microgame ]
11-27-2013, 01:49 PM

Post: #1
Gamer3
Uploader


Posts: 526
Joined: Mar 2013
Dragon Publication (An-Yong) [ by Microgame ]
Dragon Publication (AnYong)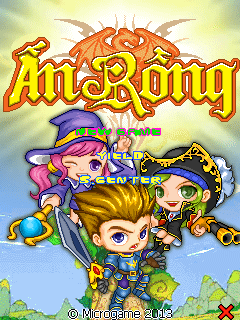 Translated from Vietnamese by'

QwertySEJ105i

'
This game combines elements of a fighting game mixed with fantasy RPG
It's a story about brave heroes - Eric Knight, Mage and archer Bella Rose in the war between humanity and darkness.You play as one of
three heroes of choice, Your mission is to find and
slay the dragon - Bishop
darkness.
You have the opportunity to receive a scratch card of up to 500k.
→ History of unexpected turns.
→ A variety of styles for every game protagonist.
Various types →
monsters.
→ In-game shop.
→ Cute and funny character portraits.
→ A lot of opportunities to share things from the collection on the scratch card.
→ Belikolepnoe sound and musical accompaniment.
Your task is to destroy the monsters Shooting pearls and be a combination of one of them
color.
► Energy is replenished every time automatically when successful actions.
► You loseIf run all the forces or pearl drop to a certain limit values.
► You get the advantage if explode jewel.
► Diamonds are used to purchase goods in the shop.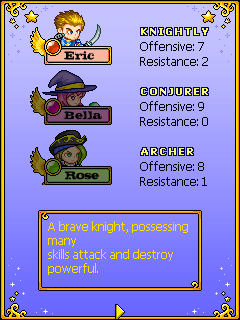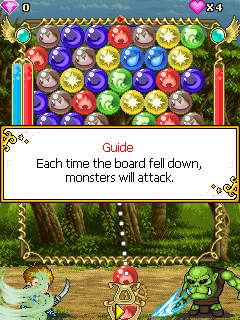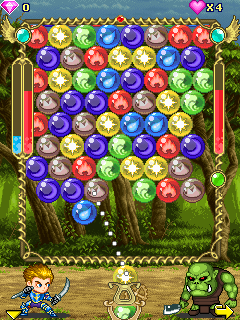 ---

11-27-2013, 06:01 PM

Post: #2
Harsha
Supplier/Super Moderator

Posts: 2,510
Joined: Feb 2013
RE: Dragon Publication (An-Yong) [ by Microgame ]
Same Bubble bash MOD.!
11-28-2013, 02:07 AM

Post: #3
lagiwed
Noob


Posts: 235
Joined: Mar 2013
RE: Dragon Publication (An-Yong) [ by Microgame ]
O OH.... I tough the title is ``DRAGON MANIA``




User(s) browsing this thread: 1 Guest(s)