If have login problems remove cookies and clear browser cache.

HTML5 Game Jewel Christmas Story by Inlogic
12-24-2022, 09:20 AM
(This post was last modified: 02-04-2023 10:37 PM by Harsha.)

Post: #1
Harsha
Supplier/Super Moderator

Posts: 2,512
Joined: Feb 2013
Jewel Christmas Story by Inlogic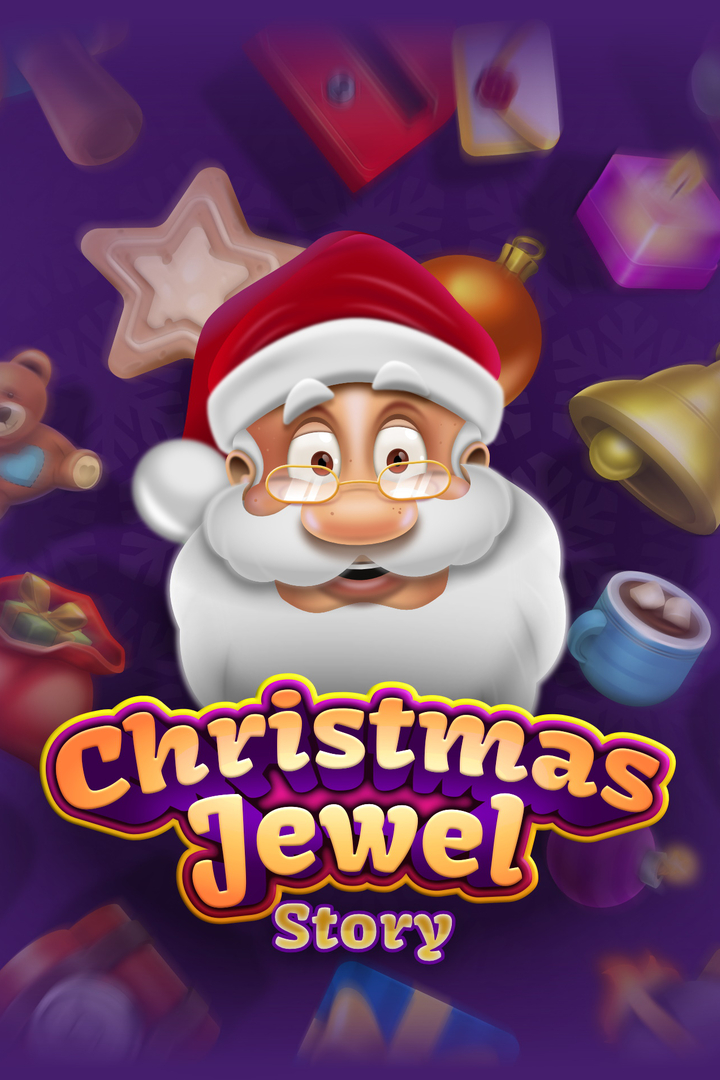 The most anticipated holiday of the year is here! Christmas is just around the corner and lots of holiday fun full of gifts and sweets is waiting for you in this new match3 game. Collect game currency, achieve combos, and use boosters in various missions.
PLAY GAME !!!
12-27-2022, 11:31 AM

Post: #2
King_Dave
Dr Incredible


Posts: 1,155
Joined: Sep 2020
RE: Jewel Christmas Story by Inlogic
Released on my birthday

---
King_Dave

User(s) browsing this thread: 1 Guest(s)