If have login problems remove cookies and clear browser cache.

HTML5 Game Diamond Rush 2 by Famobi
11-16-2022, 05:48 AM
(This post was last modified: 12-14-2022 09:28 AM by Harsha.)

Post: #1
Harsha
Supplier/Super Moderator

Posts: 2,512
Joined: Feb 2013
Diamond Rush 2 by Famobi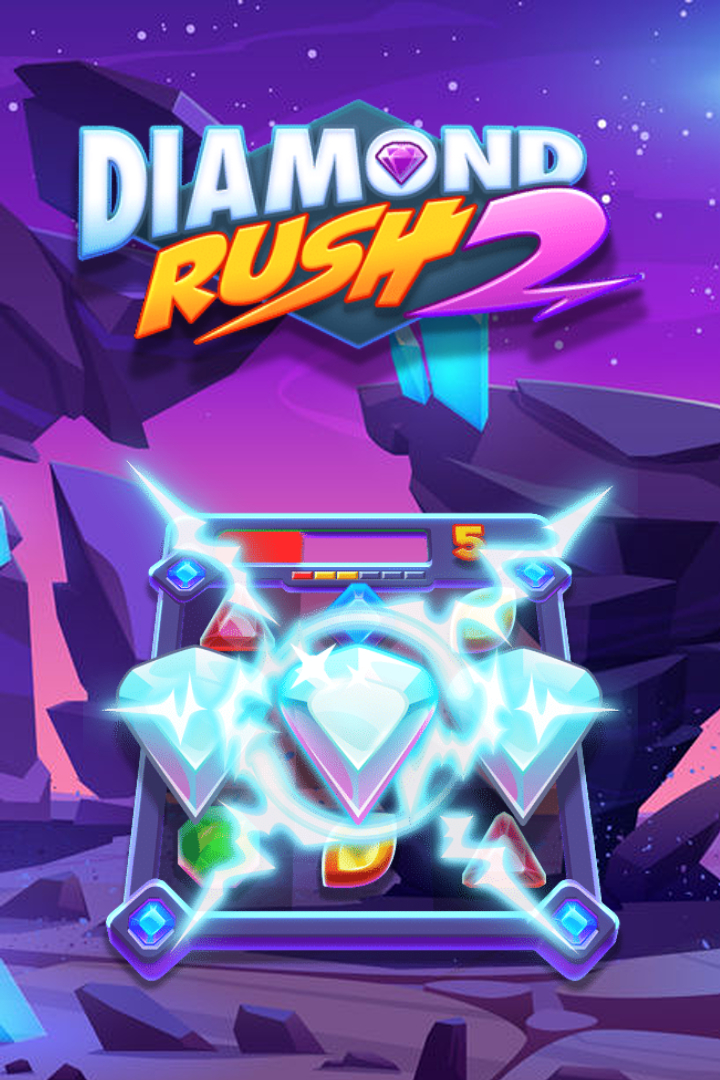 Destroy jewels in a new and stunning way in Diamond Rush 2!
Just like in Diamond Rush, you beat the clock and destroy as many jewels as possible. But this time you have up to 5 Planets to discover and 15 Levels to beat. The further you go, the harder it gets, so achieve the highest combo possible!
Plan ahead and become a true Jewel maniac in Diamond Rush 2!
Features
:
• Highscore
• Match-3 Perfection
• Awesome sound and visuals
• Power-ups
Game/URL by
PLAY GAME !!!

User(s) browsing this thread: 1 Guest(s)