If have login problems remove cookies and clear browser cache.

HTML5 Game Jetpack Joyride by Halfbrick
11-07-2022, 03:14 PM
(This post was last modified: 11-07-2022 03:21 PM by Harsha.)

Post: #1
Harsha
Supplier/Super Moderator

Posts: 2,510
Joined: Feb 2013
Jetpack Joyride by Halfbrick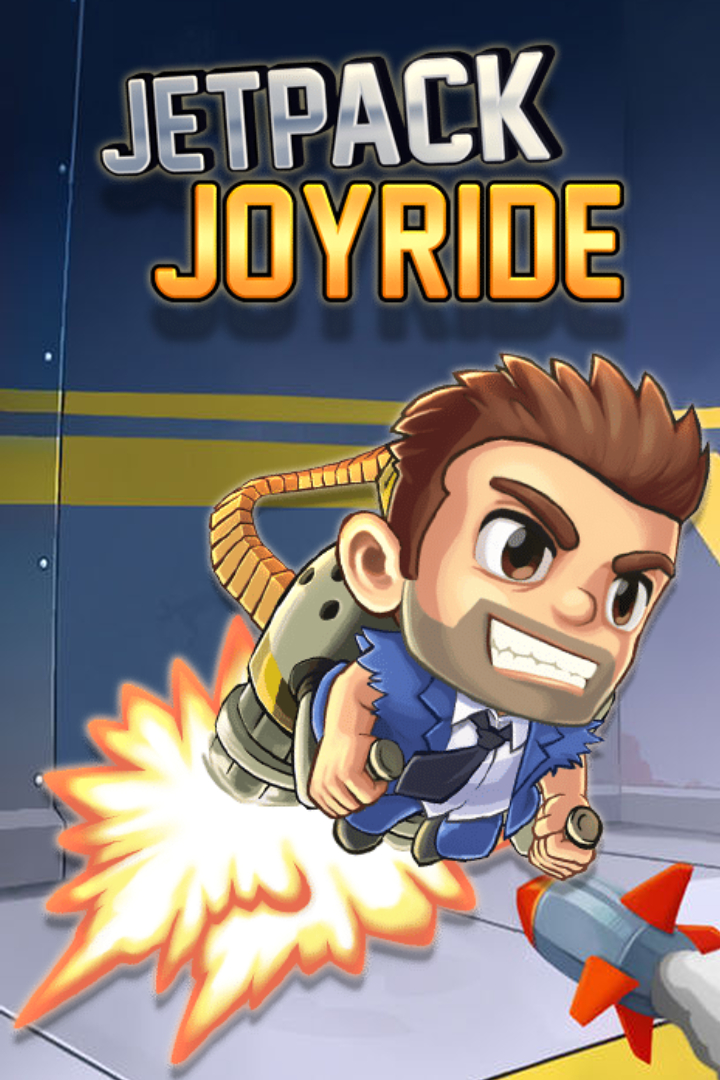 Jetpack Joyride is here! Strap on your Jetpack and prepare for the ride of your life!
Jetpack your way through lasers, rockets, and collect coins while trying to get as far as you can. You can also spend coins to get a head start or collect power-ups to advance even further! However, beware that a power-up might save you, but without power-ups active, touching lasers or rockets one time is enough to end your journey.
So be careful and get as far as you can!
Features
:
• Highscore
• Action
• Endless Runner
• Suitable for all ages
Game/URL by
PLAY GAME !!!

User(s) browsing this thread: 1 Guest(s)