If have login problems remove cookies and clear browser cache.

HTML5 Game Hungry Shark Arena by Ubisoft
11-07-2022, 09:41 AM
(This post was last modified: 02-04-2023 10:40 PM by Harsha.)

Post: #1
Harsha
Supplier/Super Moderator

Posts: 2,510
Joined: Feb 2013
Hungry Shark Arena by Ubisoft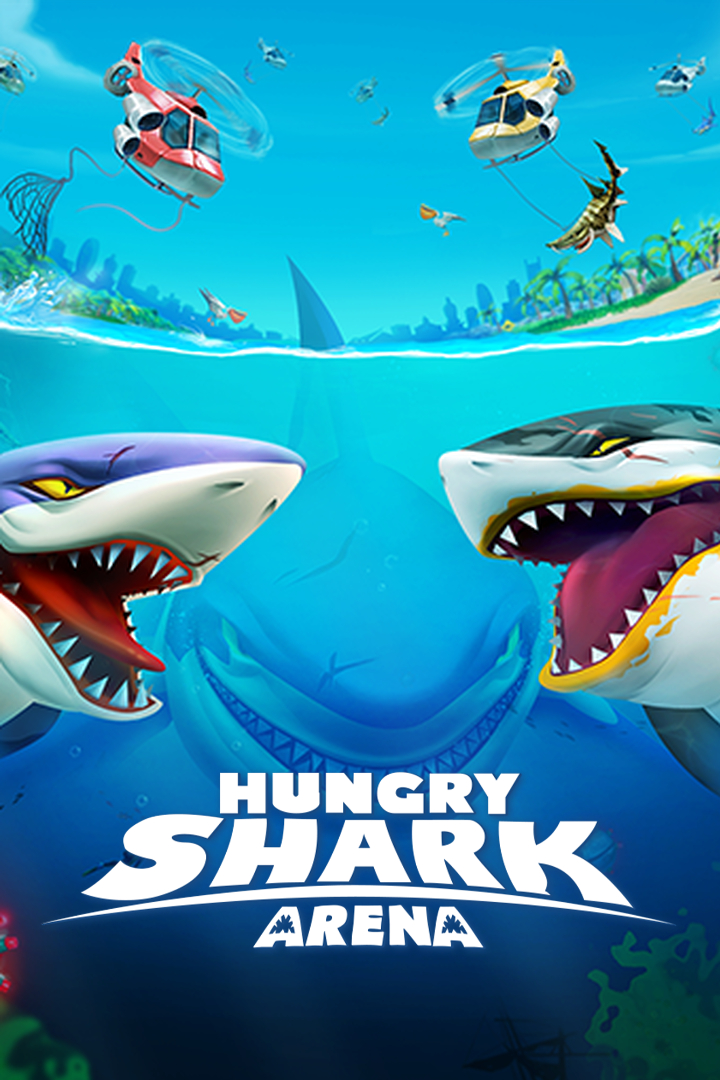 Hungry Shark Arena is a shark battle royale game that takes you on a vicious underwater war for supremacy. Eat other fish and grow to be the biggest shark in this underwater adventure. The last shark standing wins! HUNT and GROW your shark to become the biggest predator in the sea. DASH and KILL other players and stay on top of the food chain. SURVIVE the dangers of a ruthless underwater arena.
Release Date
: Jul 2021
Developer
: Ubisoft.
Platform
: Web browser
Instruction
:
• Drag to move, Click for speedboost!
PLAY GAME !!!

User(s) browsing this thread: 1 Guest(s)