If have login problems remove cookies and clear browser cache.

Android El Hijo – A Wild West Tale by HandyGames
01-01-2022, 03:47 PM
(This post was last modified: 01-01-2022 04:42 PM by Harsha.)

Post: #1
Harsha
Supplier/Super Moderator

Posts: 2,515
Joined: Feb 2013
El Hijo – A Wild West Tale by HandyGames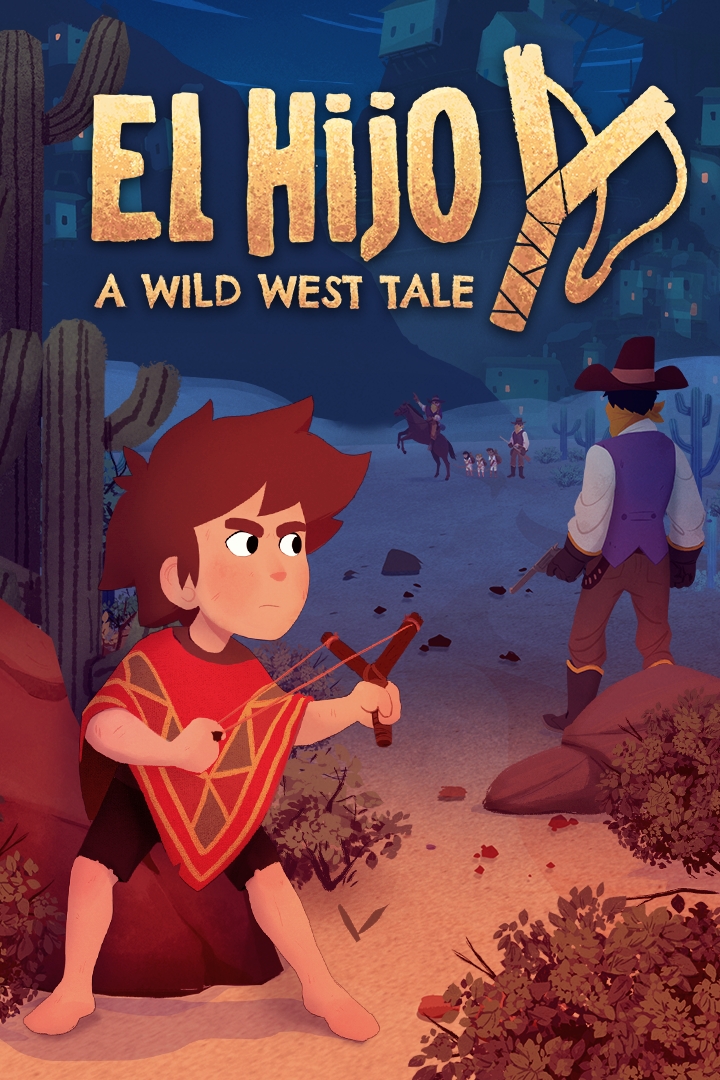 As a six-year-old, "El Hijo" must always sneak past the dangers of his world. As he overcomes his challenges, he gains self-confidence, becomes more cunning and, along with it, finds more schemes to get past his foes. His epic journey will lead him through a remote monastery, a harsh and unforgiving stretch of desert, and a frontier town rife with crime and villainy.
The journey begins, when a farmer and her son are attacked by bandits who raze their farm to the ground. The mother decides to leave the boy at a secluded monastery to protect him. However, the place doesn't feel right and he plans his escape.
"El Hijo – A Wild West Tale" is a non-violent stealth game in which you rely on the mischievous, playfulness of a young child. Using the shadows to his advantage is the core element of the game, as "El Hijo" will often have to hide. Without needlessly adding new mechanics, the gameplay is extended naturally, as variations of existing mechanics are gradually introduced and then combined to increase the challenge. These twists on familiar mechanics are often a product of the varied, increasingly dangerous environments that "El Hijo" must traverse to reach his ultimate goal
RLS Date
: 25 January 2022
02-02-2022, 05:34 PM

Post: #2
Harsha
Supplier/Super Moderator

Posts: 2,515
Joined: Feb 2013
RE: El Hijo – A Wild West Tale by HandyGames

User(s) browsing this thread: 1 Guest(s)