If have login problems remove cookies and clear browser cache.

07-31-2013, 05:18 PM

Post: #1
Gamer3
Uploader


Posts: 526
Joined: Mar 2013
Powerball 3D Arcade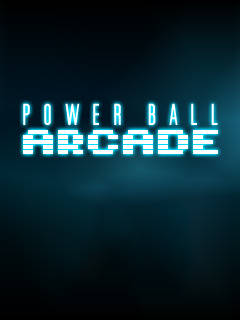 Power Ball : Arcade- is a 3D arcade, in which you roll the ball in different cities of the world. The aim of the game is to collect all pink spheres in the city. You can get on the walls and roofs with the help of trampolines. The most important thing is not to fall into the sea!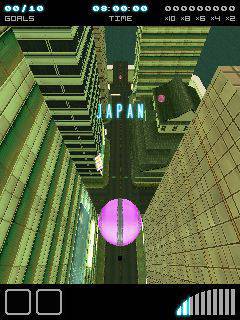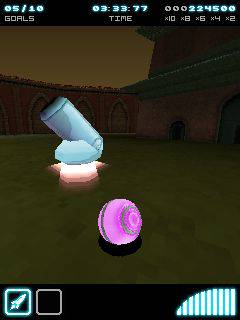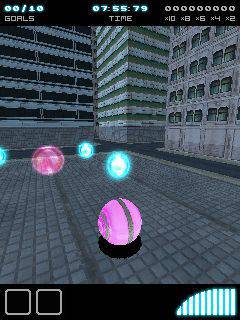 ---

07-31-2013, 05:22 PM

Post: #2
kunn
Junior Member


Posts: 730
Joined: Mar 2013
RE: Powerball 3D Arcade
Good game everybody should try it

---
07-31-2013, 08:10 PM

Post: #3
RE: Powerball 3D Arcade
Wow

new uploader

---

User(s) browsing this thread: 1 Guest(s)