If have login problems remove cookies and clear browser cache.

Doom 2 : Hell On Earth MOD 3D
07-30-2013, 03:46 PM

Post: #1
Gamer3
Uploader


Posts: 526
Joined: Mar 2013
Doom 2 : Hell On Earth MOD 3D
DOOM 2 : Hell On Earth MOD
(by MachineWorks & MG Team)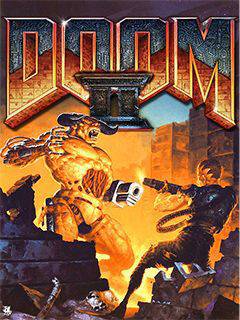 ORIGINAL GAME -
Duke Nukem 3D
Meet the new mod for DOOM! You are going to operate a nameless mariner, who defeated hellish creatures on Phobos and Deimos in the original game. When he appeared on the Earth, it turns out that it also became the victim of monster attacks. He decides to clear the planet from disgusting beasts.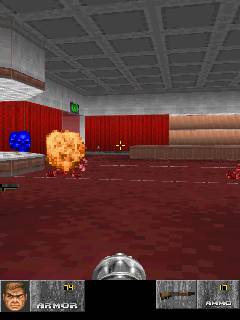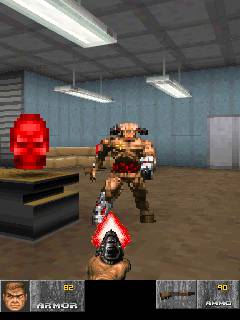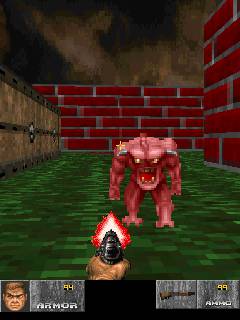 ---

07-30-2013, 04:45 PM

Post: #2
RE: Doom 2 : Hell On Earth MOD 3D
Nice monsters Gun
---

User(s) browsing this thread: 1 Guest(s)