If have login problems remove cookies and clear browser cache.

Java Wing Warriors by Kitmaker
12-19-2013, 12:06 PM

Post: #1
Gamer3
Uploader


Posts: 526
Joined: Mar 2013
Wing Warriors by Kitmaker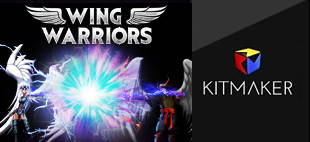 Here we have the extreme arcade shooter Wing Warriors. We follow the incredible story about three great Wing Warriors: Kai, Gaia and Raiden. They are in an all-out war with the Black Emperor. Take to the skies and defeat the Emperor and all his minions though challenging air combat. Touch your screen, select your character and begin your journey with Wing Warriors. Prepare for battle! • Choose between three characters following epic storylines. • Classic quality graphics and sound. • Hordes of enemies and upgradeable weapons. • 3 epic levels with 3 unique and deadly bosses.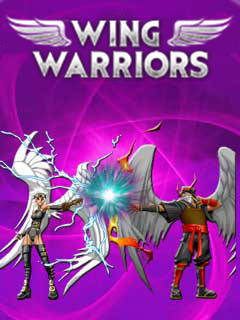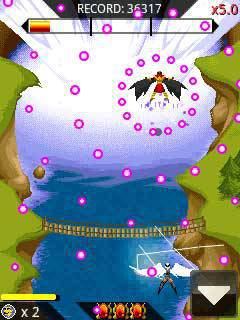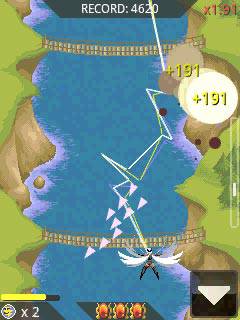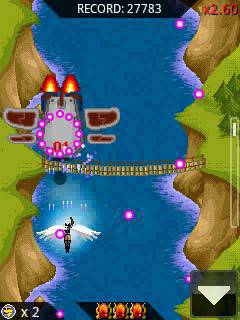 12-19-2013, 01:05 PM

Post: #2
RE: Wing Warriors [ by Kitmaker ]
This is a clone of game called Mister Hachi developed by them. Splash:
---
12-19-2013, 01:32 PM

Post: #3
Gamer3
Uploader


Posts: 526
Joined: Mar 2013
RE: Wing Warriors [ by Kitmaker ]
12-19-2013, 05:35 PM

Post: #4
Harsha
Supplier/Super Moderator

Posts: 2,510
Joined: Feb 2013
RE: Wing Warriors [ by Kitmaker ]
this is MOD game

12-19-2013, 08:32 PM

Post: #5
Marian
Noob


Posts: 189
Joined: Jul 2013
RE: Wing Warriors [ by Kitmaker ]
12-19-2013, 08:35 PM

Post: #6
RE: Wing Warriors [ by Kitmaker ]

User(s) browsing this thread: 1 Guest(s)