If have login problems remove cookies and clear browser cache.

Android & Apple Gang Domination by Gameloft
04-07-2020, 06:14 PM
(This post was last modified: 04-08-2020 01:56 PM by Dedomil.)

Post: #1
Md Umar
Noob


Posts: 192
Joined: Dec 2013
Gang Domination by Gameloft
Gang Domination by Gameloft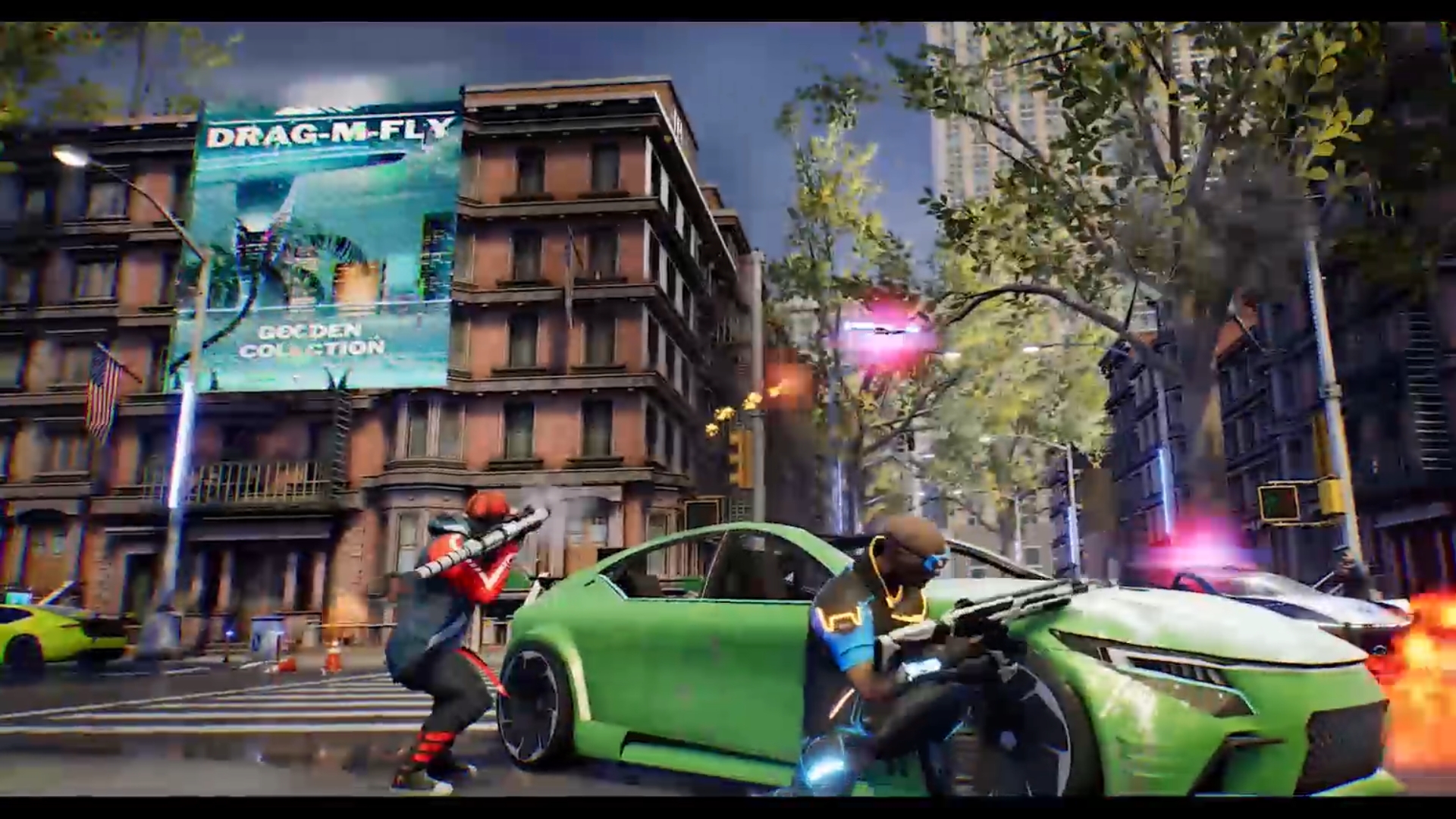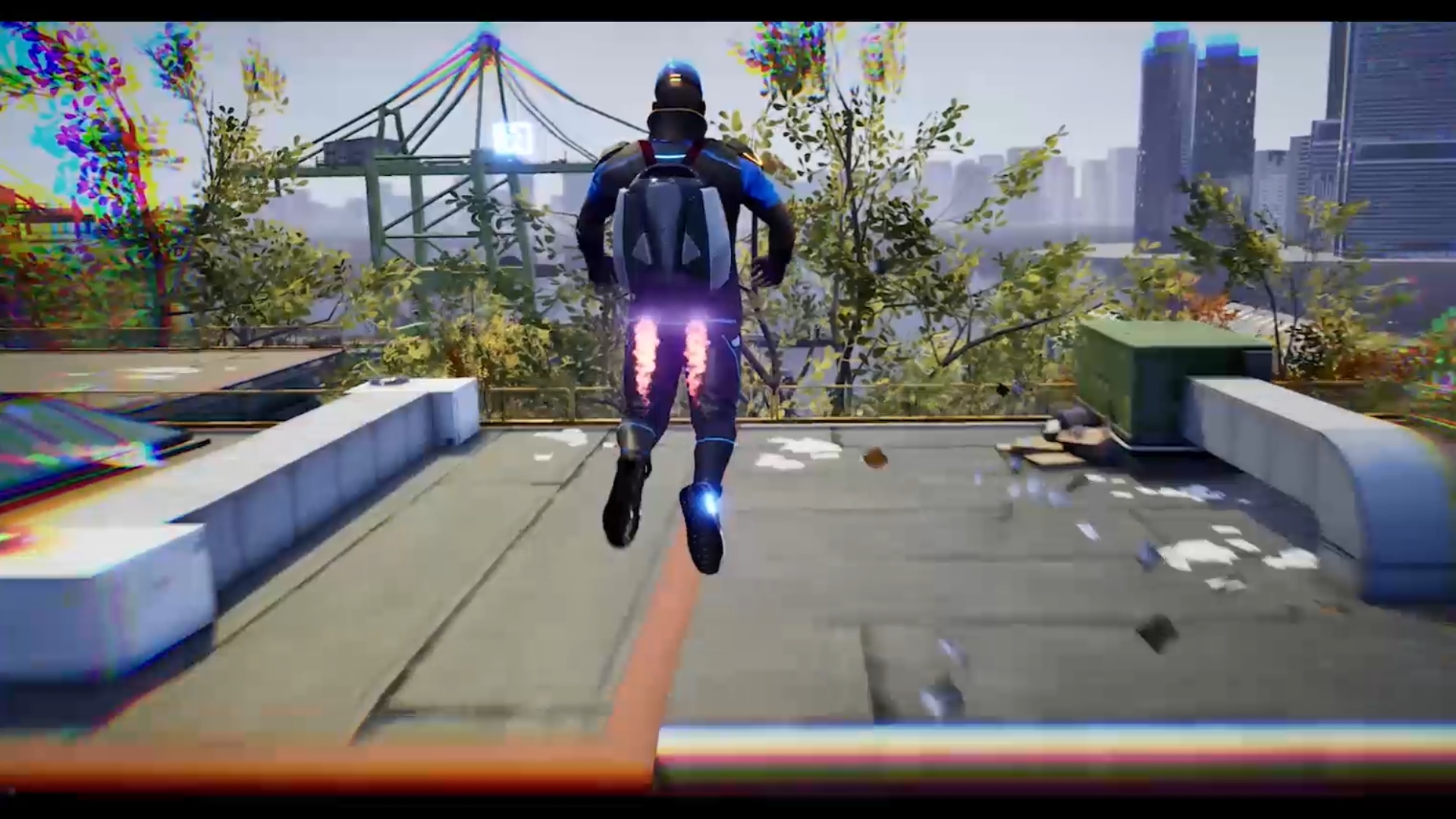 Description:
Gang Domination is a open world upcoming game by Gameloft with multiple game modes including, Battle Royale and Multiplayer Racing mode. It will be available soon for Android and iOS devices.
Genre:
Open World, Action, Battle Royale, Racing
Type:
iOS, Android
RLS Date:
???
Watch Official Trailer Here
04-08-2020, 09:07 AM

Post: #2
Marvel
Junior Member


Posts: 724
Joined: Feb 2013
RE: Gang Domination by Gameloft
We want offline game!!!
04-15-2020, 10:40 AM

Post: #3
Shuvo
Noob


Posts: 49
Joined: Jun 2018
RE: Gang Domination by Gameloft
Big gaming companies stopped making offline games because you can easily hack any offline game.

Plus, offline is dead now. People love multiplayer games where they can play with real person.
So, stop asking for offline games, offline era has come to an end just like Java games.

And Gameloft went down after the vivendi takeover. Now the are struggling to stay on the market. They will never make any offline game whether you like it or not as they need to make more money to survive.

User(s) browsing this thread: 1 Guest(s)