If have login problems remove cookies and clear browser cache.

Java Thief Runner by Kitmaker
12-17-2013, 03:05 PM

Post: #1
Gamer3
Uploader


Posts: 526
Joined: Mar 2013
Thief Runner by Kitmaker
You are an Cuban exiled who just landed in the States for a better future. Unfortunately that won't be easy, and in order to pay all your debts to the Mafia you will be forced to become a car thief. Being good won't be good enough, you'll have to be the best! Incredible and risky missions await with only one condition, you don't ask questions.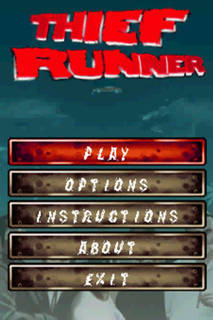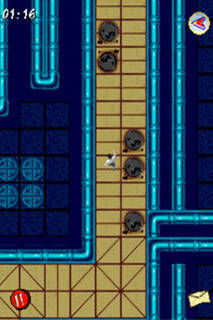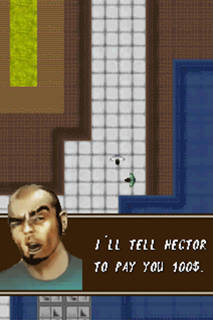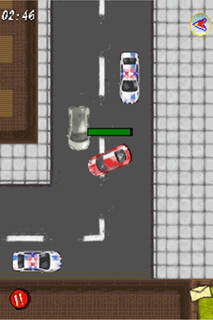 12-17-2013, 03:15 PM

Post: #2
ariefkha
Noob


Posts: 114
Joined: Oct 2013
RE: Thief Runner [ by Kitmaker ]
looks good
01-25-2015, 07:10 AM

Post: #3
RE: Thief Runner by Kitmaker

User(s) browsing this thread: 1 Guest(s)