If have login problems remove cookies and clear browser cache.

Java Radikal Snowboard by Kitmaker
12-17-2013, 11:24 AM
(This post was last modified: 12-17-2013 11:36 AM by Gamer3.)

Post: #1
Gamer3
Uploader


Posts: 526
Joined: Mar 2013
Radikal Snowboard by Kitmaker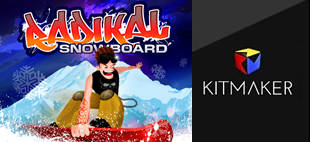 Compete in the highest mountains and most impressive tracks to win the title for the best snowboarder. The best in the world meet up at the World Snowboard Tournament so get ready for a competition that surely won't be easy. Perform a wide variety of air-defying moves to gain popularity and get higher scores.
•Perform a wide range of acrobatic moves. The best need to be unlocked as you progress. •Choose between 3 characters. Each with their own history going into the World´s Snowaboarding Tournament (WST). •2 game modes : Practice to get you started, and then Tournament when you feel ready to hit the slopes and take a shot at the title.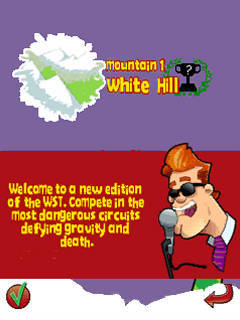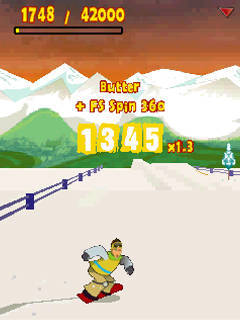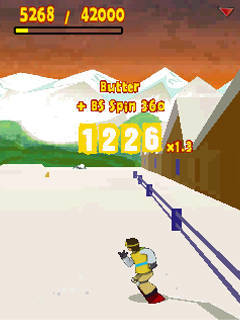 12-17-2013, 02:12 PM

Post: #2
RE: Radikal Snowboard [ by Kitmaker ]
You Posted Gud J2me Thread Bro.
---
"hitesh1236"

User(s) browsing this thread: 1 Guest(s)