Hidden Pictures Puzzles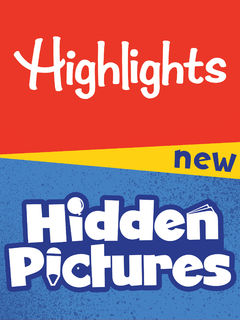 Added
: 15.07.2020

Downloads
: 435

Vendor
: Highlights for Children, Inc.

Description
: Building on more than 70 years of puzzling experience, Highlights for Children brings its world-famous, award-winning Hidden Pictures puzzles to life with digital fun the whole family can enjoy! How many objects can you find in these interactive puzzles? The faster you find them, the more stars you'll earn. Play puzzles, collect stars and unlock exclusive challenges, like the NEW, scrolling Hidden Pictures Puzzle Races!
The game's characteristics and screenshots may vary according to the model of your phone.

Android 8.1 (Oreo MR1) / v1.0 [No Ads] (
1920x1080
)

download
68.1MB

©  Dedomil 2oo3-2o2o