Teeny Titans - Teen Titans Go!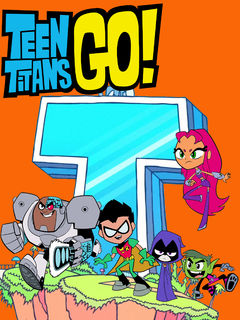 Added
: 20.02.2020

Downloads
: 2687

Vendor
: GlobalFun

Description
: Assemble your squad and face off in 3-on-3 battles! Bust out super moves in real time with the battle bar. Switch between your heroes to launch awesome attacks and take down your opponents. Gotta snatch 'em all! Collect all 77 Teeny Titan figures, including Harley Quinn, Blue Beetle, Alfred Pennyworth, Kid Flash, the '80s Titans, Batgirl, Silkie, and many more! Level up and combine your figures for even more powerful abilities.
The game's characteristics and screenshots may vary according to the model of your phone.

Android 9.0 (Pie) / v1.0.11 (
1920x1080
)

download
278.6MB

©  Dedomil 2oo3-2o2o