Valentine Zuma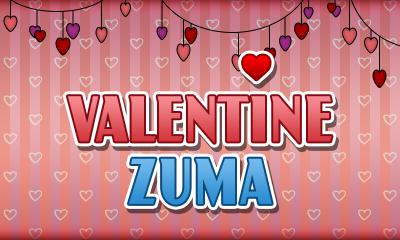 Added
: 23.01.2019

Downloads
: 22726

Vendor
: Game Neeti Technology Pvt. Ltd.

Description
: Valentine Zuma is a match 3 marble puzzle game. This is an adventure puzzle in which colorful marbles are moving on a particular path and you have to eliminate same color marbles from the screen before they reach at the destination. This interesting puzzle game features attractive and challenging paths to play. There are various power-ups to make this game more interesting and addictive. Download now and play this colorful match-3 marble puzzle.
The game's characteristics and screenshots may vary according to the model of your phone.

Samsung GT-S5230 (
320x240
)

JAD
|
JAR
318.4kB


Donate: 1ECupCKyzjmyL2iQKhC85mFm8YiUhiisRz
©  Dedomil 2oo3-2o21