Sky Stunt Pilot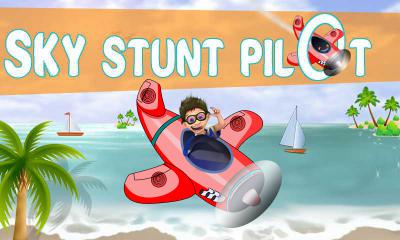 Added
: 22.01.2019

Downloads
: 24579

Vendor
: Game Neeti Technology Pvt. Ltd.

Description
: Get ready to hit the sky in the most extreme piloting game Sky Stunt Pilot. Your objective in this most addictive game is to cross all the rings safely and avoid air balloons, trees, rocks and bombs to complete all the exciting levels. Collect coins and perform stunts in this fast paced and insanely addictive piloting game. Download now Sky Stunt Pilot, full of clever and surprising levels that remain exhilerating all the way through.
The game's characteristics and screenshots may vary according to the model of your phone.

Samsung GT-S3353 / S3350 (
320x240
)

JAD
|
JAR
396.5kB


Donate: 1ECupCKyzjmyL2iQKhC85mFm8YiUhiisRz
©  Dedomil 2oo3-2o21