Hippo Stunt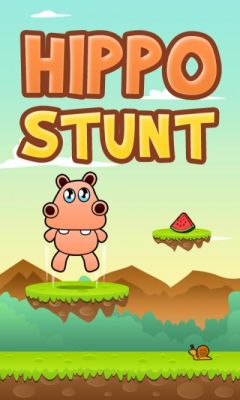 Added
: 21.01.2019

Downloads
: 11468

Vendor
: Game Neeti Technology Pvt. Ltd.

Description
: Hippo stunt is a fabulous strategy adventure game. Enjoy hippo's sky adventure and help him to perform on air stunts. Collect various power-ups like shield protection, spring, rocket and many more. Enjoy a very entertaining game-play with one of the best platformer game. Get ready for the variety of enemies and obstacles like snail. Download now this Interesting and exciting game on hippo.
The game's characteristics and screenshots may vary according to the model of your phone.

Samsung GT-S3353 / S3350 (
320x240
)

JAD
|
JAR
189.1kB


©  Dedomil 2oo3-2o21