Easter Egg Challenge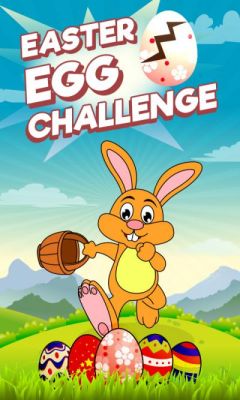 Added
: 16.01.2019

Downloads
: 9250

Vendor
: Game Neeti Technology Pvt. Ltd.

Description
: Easter Egg Challenge is a fun and addictive challenging game. The Easter Bunny is struggling with the eggs. Your objective in this is Easter fun game is to help bunny to collect as many eggs and carrots as you can without colliding with any hurdle. Download now to get unlimited entertain.
The game's characteristics and screenshots may vary according to the model of your phone.

Samsung GT-S3353 (
320x240
)

JAD
|
JAR
187.8kB


©  Dedomil 2oo3-2o21