Mahjong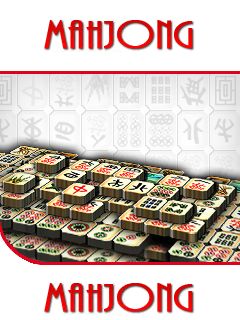 Added
: 30.09.2017

Downloads
: 24277

Vendor
: Laxity Media UG

Description
: One of the myths of the origin of Mahjong suggests that Confucius,the Chinese philosopher, developed the game in about 500 BC. The three dragon tiles also agree with the three cardinal virtues bequeathed by Confucius. The myth also claims that Confucius was fond of birds, which would explain the name Mahjong (maque = sparrow).
Features:
- 6 levels with unlimited riddle combinations
- Detailed game statistics
- Free stones view and perspective view
- Days of fun
The game's characteristics and screenshots may vary according to the model of your phone.

Nokia E90 (
800x352
)

download
234.5kB

©  Dedomil 2oo3-2o21