Media Player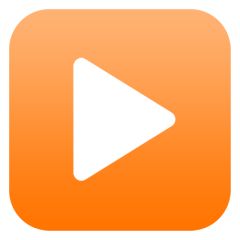 Added
: 10.07.2016

Downloads
: 28943

Vendor
: S&I Creatives

Description
: It's a very powerful media player, that supports such media files as: AVI, MP4, MPEG, 3GP, etc. The player has a media library for especially for video files , and allows to browse folders directly. Beside supporting every video format out there, our media player is a music player as well. From Mp3 music to wave sounds, this amazing media player will handle them with ease.
Note: I think all resolutions (128x160 and higher) supported so not only for 240x320.
The game's characteristics and screenshots may vary according to the model of your phone.

Amoi version (
240x320
)

JAD
|
JAR
31.3kB

©  Dedomil 2oo3-2o2o