Hero: The Official Game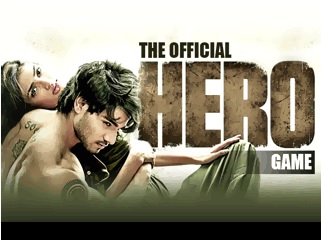 Added
: 24.09.2015

Downloads
: 44092

Vendor
: Playizzon

Description
: Meet Sooraj a Mumbai based gangster - The Hero! Fallen head over heels with Radha, the very girl that he had once kidnapped- also the daughter of the Chief of Police. Radha has now been kidnapped by the villains, now Sooraj's only mission in life is to save Radha. Play one on one combat, Over throw the villains, achieve the epitome of martial art fighting.
supplied by Harsha (Android version)
The game's characteristics and screenshots may vary according to the model of your phone.

LG GB270 (
120x160
)

JAD
|
JAR
290.0kB


Donate: 1ECupCKyzjmyL2iQKhC85mFm8YiUhiisRz
©  Dedomil 2oo3-2o21