Rayman 3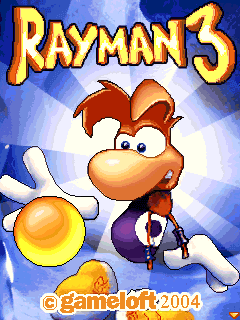 Added
: 03.02.2006

Downloads
: 33284

Vendor
: Gameloft

Description
: Rayman 3 is a platform-type action game, starring the famous Rayman in his latest adventure. Use all Rayman's skills through 2 rich graphic universes, offering 9 levels strewn with obstacles, and bringing together a great variety of enemies, including the legendary pirates!
Cheats: Skip Level - Press 9876
The game's characteristics and screenshots may vary according to the model of your phone.

©  Dedomil 2oo3-2o2o