If have login problems remove cookies and clear browser cache.

Android Lock's Quest by THQ/HandyGames
08-02-2019, 05:52 AM
(This post was last modified: 10-26-2019 11:12 AM by Harsha.)

Post: #1
Harsha
Supplier/Super Moderator

Posts: 2,510
Joined: Feb 2013
Lock's Quest by THQ/HandyGames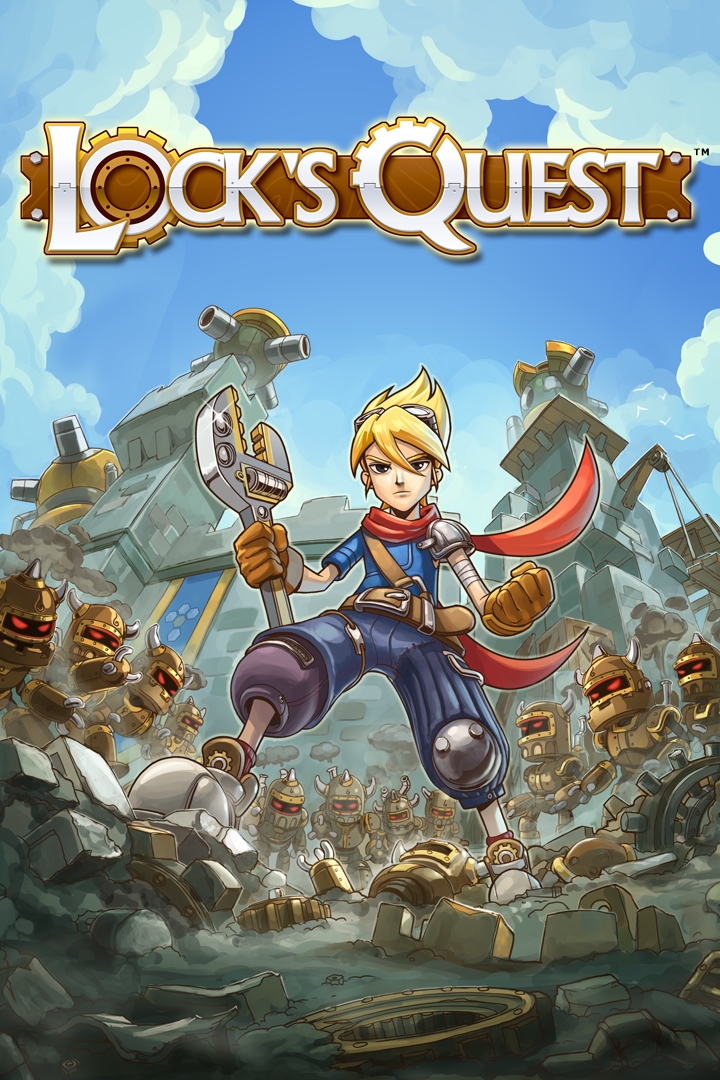 Screen shots & video:
https://handy-games.com/en/games/locks-quest/
Build defenses and battle against the Clockwork horde in the next generation remake of the critically acclaimed 2008 Nintendo DS title, Lock's Quest! You play as Lock, a boy who stumbles upon an invasion of his Village, which triggers a wider war between Kingdom Force and a revived Clockwork Army, led by the nefarious Lord Agony.
A gripping story unfolds as you progress through 75 Days of warfare, across a dozen unique maps, aided by a collection of turrets, traps and special attacks. Experience the game as it was meant to be, with a high-quality soundtrack, new high resolution portraits, and revised gameplay.
Google Play:
Coming Soon
RLS Date: September 26, 2019
10-03-2019, 04:34 AM

Post: #2
Harsha
Supplier/Super Moderator

Posts: 2,510
Joined: Feb 2013
RE: Lock's Quest by THQ/HandyGames

User(s) browsing this thread: 1 Guest(s)